FREE INVOICE SOFTWARE ONLINE

Live demo
FREE SIGN UP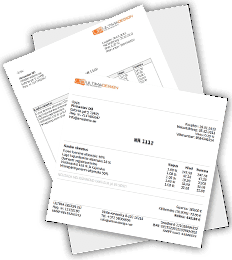 PDF INVOICES

EMAIL DELIVERY

STATISTICS
16933 people have trusted us to create, send and print their invoices since 2008!
SECURITY
Data safety guaranteed
EASE OF USE
User friendly interface
AUTOMATIC INVOICING
Save your time
CONSTANT DEVELOPMENT
New features on customer request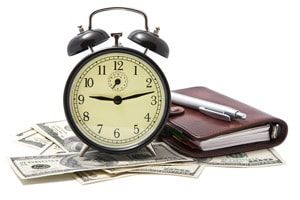 Automatic invoices
A lot of people face the problem when every month it's necessary to make the same invoices for the same people again and again. It's good if there is not so much work to do, but sometimes there are hundreds of these invoices. It's not convenient and takes alot of time.

Automatic invoices help you to rid of the problem and save you atleast several hours per month.
All invoices will be generated and sent by email automatically, once per month, quarter or even annually. You just have to make once a template for every persistant client, specify the date, duration and frequency of the automatic invoice generation and you can forget about the problems you waste your time every month.
INV24.COM - your online helper for easy and convenient invoices delivery !