FREE INVOICE SOFTWARE ONLINE

Live demo
FREE SIGN UP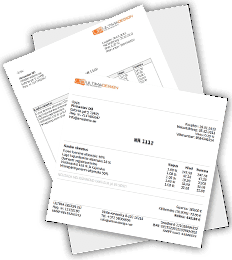 PDF INVOICES

EMAIL DELIVERY

STATISTICS
16933 people have trusted us to create, send and print their invoices since 2008!
SECURITY
Data safety guaranteed
EASE OF USE
User friendly interface
AUTOMATIC INVOICING
Save your time
CONSTANT DEVELOPMENT
New features on customer request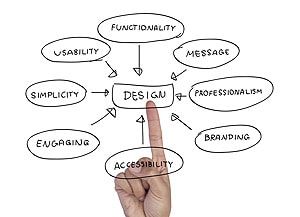 Easy invoicing
Oh, those complicated accounting software and inconvenient billing in Excel.
Forget about these problems,
due to our service you can quickly, just in a split second, form beautiful bills and also comfortably sort them, in addition you can look through useful accounting statistics.
Our service is so intuitive, that in order to learn how to use it you will need not more than one hour, and the access to our service from any place of the world makes your experience with it even more comfortable.